Food Distribution
Every Tuesday from 5:15PM to 6:45PM, anyone can come to Bethania to receive a package of food, which usually includes dry goods and fresh produce. People are welcome to walk up or go through our drive-thru line.
There are no requirements to receive food and anyone who comes will be able to receive. For questions, please call the church office at (805) 688-4637.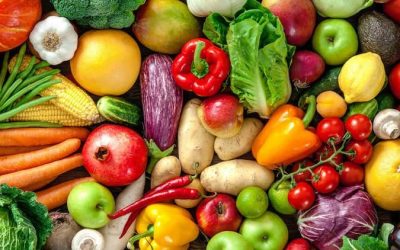 From May to first frost, if you are a fruit, vegetable or flower gardener you can share extra produce each Sunday. Baked goodies, homemade pickles or jam to share, seeds, plants and recipe ideas are all encouraged. Shoppers can "buy" these wonderful treats by donating...